Who we are
Proven to Create Better Futures
InfraRed is an international infrastructure investment manager.
We have been involved in the infrastructure asset class since its inception in the late 90s. We were pioneers in developing and upgrading the UK's social and transport infrastructure under the nascent Public Private Partnership (PPP) model.
As other countries began to embrace PPP to replace their own ageing infrastructure, we expanded internationally – creating and investing in similar assets in Europe, Australasia and North America. These early projects informed the standard for the skills and experience required to deliver projects, while actively managing risk.
Throughout our 25 years of investing in infrastructure, we have relentlessly sought to create and enhance value – and have continued to evolve our approach to suit the enduring macro trends driven by technological advances. For example, in 2009 we made our first investment in wind farms to enable the energy transition, as decarbonisation rose up the agenda. And in 2020 we made our first investment in fibre, to facilitate the growing digitalisation of our societies. From building schools and hospitals to investing in the energy transition, our assets have a lasting impact on millions of people around the world. We create jobs for local people, enable economies to thrive, and deliver the clean energy that the world requires.
Today, we are trusted by institutions and individuals globally to manage more than $14bn of equity*. We have invested in over 300 essential infrastructure assets across 18 countries and realised more than 90 investments. We continue to manage more than 230 assets in our complementary strategies across capital gain and income.
We're proud of this long track record, our proven experience investing through market cycles, and our vision to deliver for investors and societies.
InfraRed in numbers*
14bn

USD equity under management **

25+

years of experience

180+

strong expert team made up of 25+ nationalities

300+

asset investments across 15 countries

250+

assets currently managed

8

infrastructure funds launched, including HICL and TRIG, both in the FTSE 250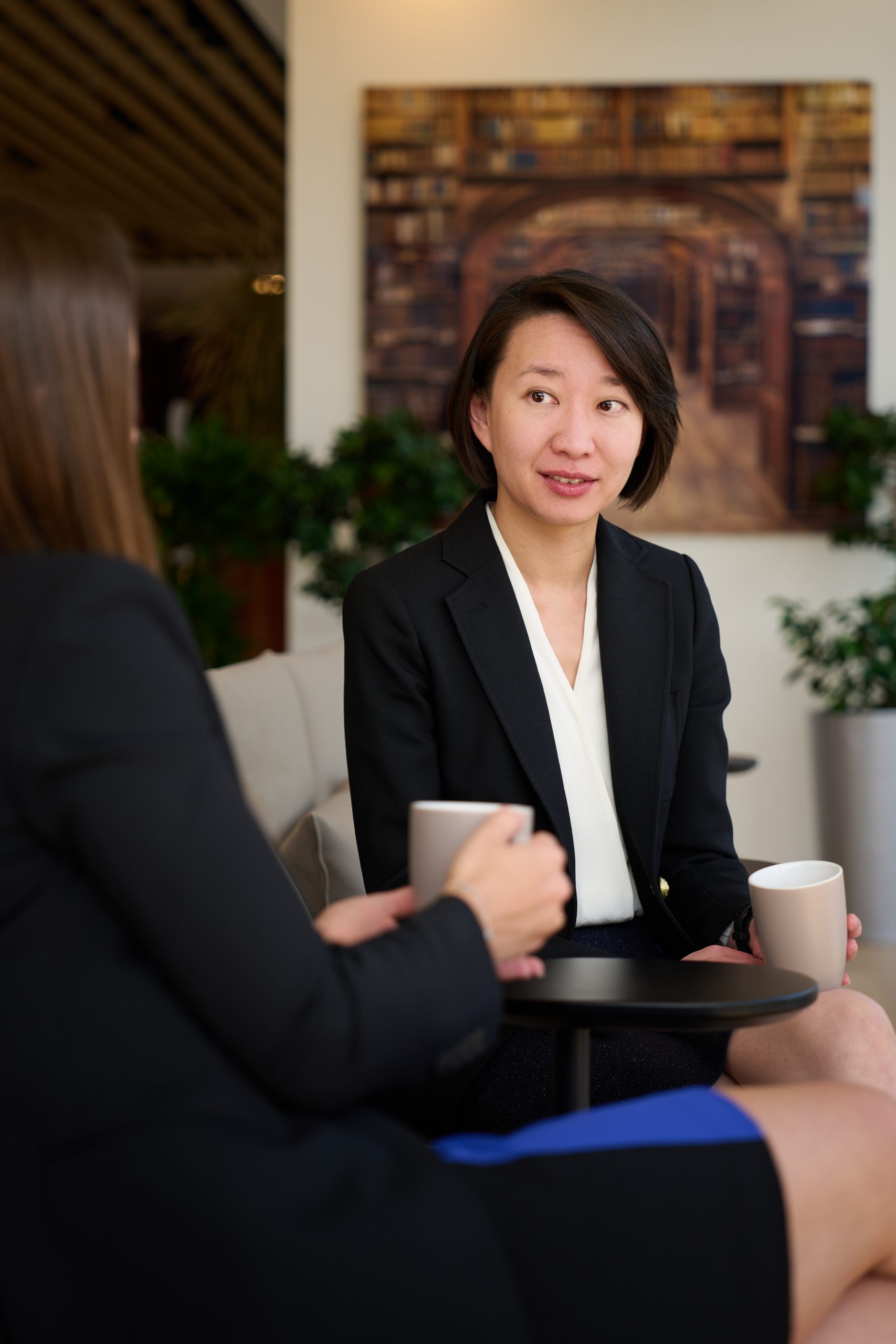 Team
Collaborative by nature
Our assets and their users are varied, so diversity of thought is central to our success. We started out as a boutique investment manager, and we've always maintained a strong culture, even as we've built a highly experienced, talented, and well-rounded team of nearly 200 professionals across four offices. Our team includes individuals from a wide range of backgrounds and expertise and through our culture of collaboration, we look to leverage that diversity of experience.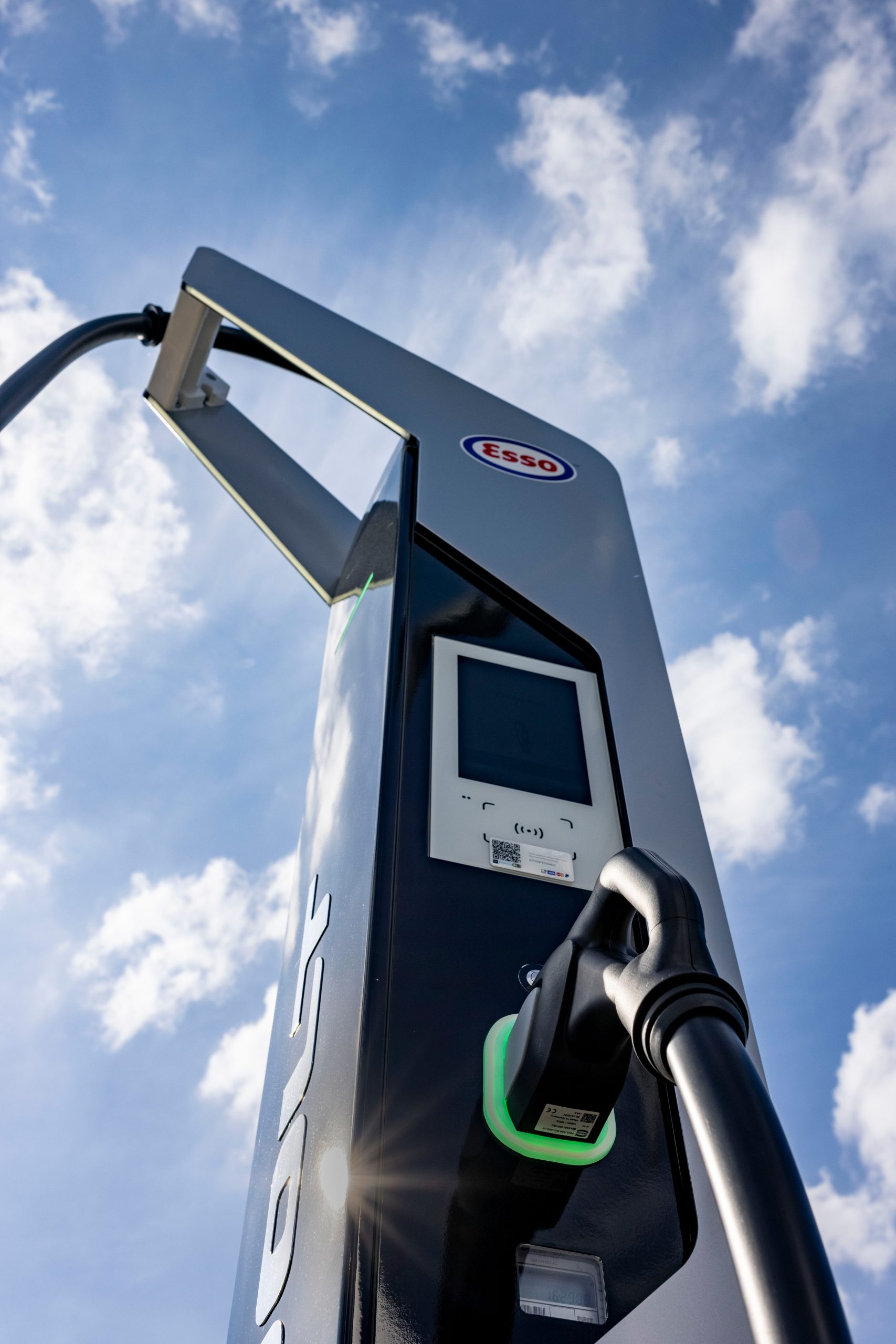 Investments
Focused on value creation
Our heritage is in early-stage value creation and that mindset informs everything we do. Our highly experienced team seeks to create, enhance, and preserve value across the whole asset lifecycle. We take an active approach to the creation and management of our assets, thinking creatively and acting decisively.
Our assets serve millions of people. By leveraging our position and scale, we look to maximise our positive impact on society and the environment – through our own business, our portfolio companies, and across our supply chains. Our approach is underpinned by our integration of sustainability into the investment process. We're committed to active stewardship and stakeholder engagement throughout ownership, and to transparent reporting on our ESG performance.
HICL & TRIG
As well as our own InfraRed strategies for private investors, we are also the investment manager of two of the largest listed infrastructure investment companies in Europe, HICL & TRIG.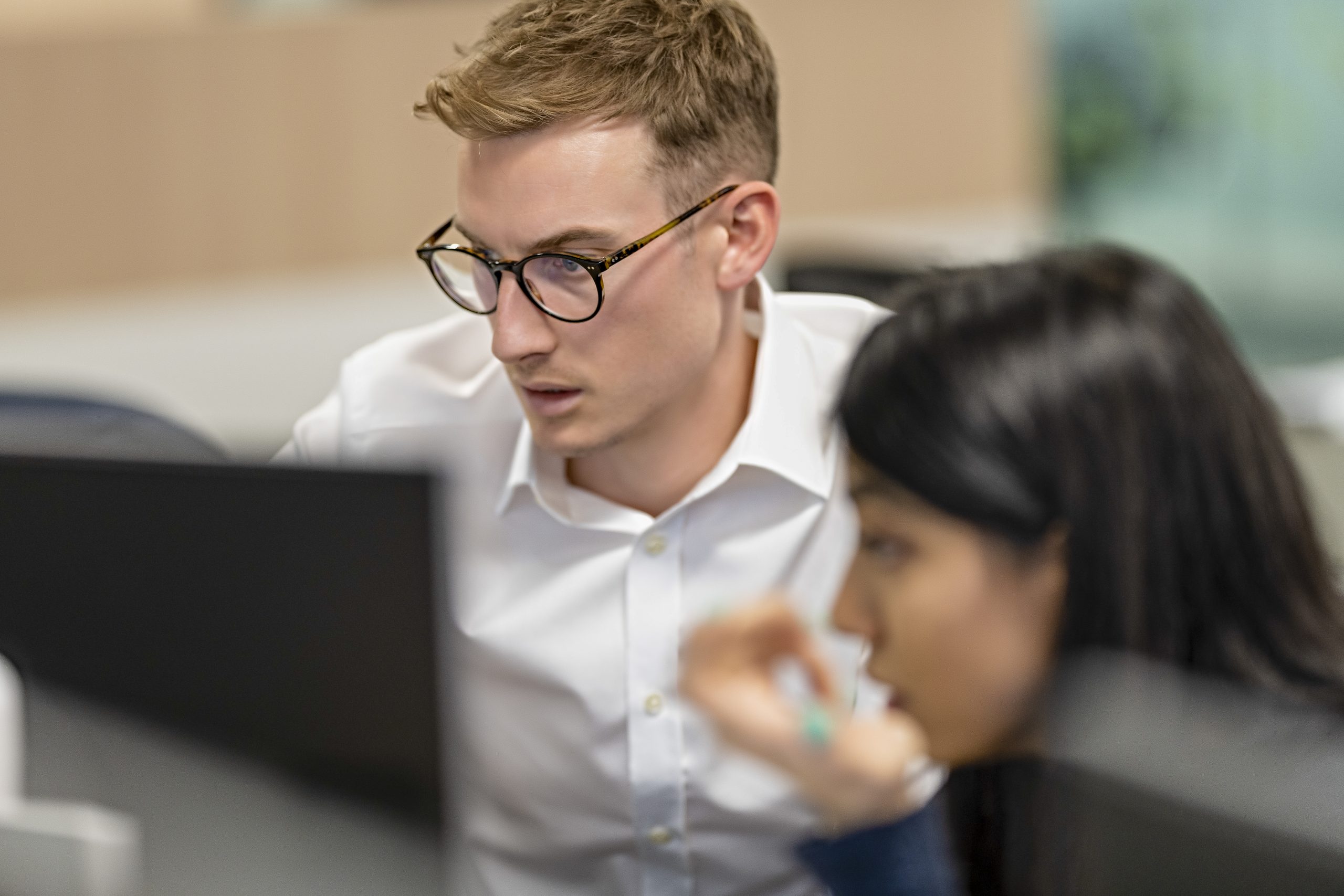 Technology
Embracing systems and tools
We leverage digital technology and systems to drive operational efficiencies, and create, preserve, and enhance value across our portfolio. Our embedded end-to-end, proprietary technology platform connects all business functions across multiple geographies. It produces high-quality data, which we systematically analyse to empower decision-making.
Governance
Holding ourselves to account
We hold ourselves to the highest standards of governance to ensure that our stakeholders' trust is well founded. We actively comply with the regulatory environments in which we operate.
InfraRed is part of SLC Management which is the institutional alternatives and traditional asset management business of Sun Life
* All figures as per 30th June 2023
** Uses 5-year average FX as at 30th June 2023 of USD per GBP – 1.2970; USD per EUR – 1.1329. EUM is USD 13.676m.
*** Principles for Responsible Investment ("PRI") ratings are based on following a set of Principles, including incorporating ESG issues into investment analysis, decision-making processes and ownership policies. More information is available at https://www.unpri.org/about-the-pri