Sustainability
Creating a sustainable future
We aren't just invested in a sustainable future, we are creating it – developing new infrastructure assets to meet the most pressing environmental and societal challenges we face. From schools and hospitals to wind and solar generation, our assets have a real and lasting impact on the lives of millions of people around the world. And by leveraging our position and scale, we look to maximise our impact – through our own business and the projects we invest in.
Climate

Support climate action by delivering climate resilient infrastructure, investing in energy transition, and decarbonising existing projects – as we work towards net zero emissions across our portfolio by 2050.

Environment

Minimise environmental impact of resource consumption and biodiversity loss – creating a more circular world and an environment where plants, animals, and their natural habitats thrive.

Communities

Create positive social impact that addresses the needs of the communities where our projects operate – beyond our contractual obligations and the inherent benefits our assets deliver.

People

Promote fair and safe working practices as well as diverse, equitable and inclusive workplaces – in our own business, portfolio companies, and across the supply chain.
PRI

InfraRed has been a signatory of the Principles of Responsible Investment since 2011. In 2021 we were awarded the highest possible rating for infrastructure and investment & stewardship. This is the seventh consecutive assessment where our infrastructure business has achieved the highest possible rating.*

NZAM

We have pledged to achieve net zero emissions across our portfolio by 2050.
And we have set interim targets to help us achieve this.

TCFD

HICL and TRIG have been reporting voluntarily since 2020.
Net Zero
Setting Net Zero targets
We have set ambitious net zero targets under the Net Zero Asset Managers initiative. While sustainability has always been deeply embedded in our business, interim targets represent a significant stride forward in our net zero journey.

By actively focusing on sustainability at the project level, we strive to deliver effective action that leverages our scale and network to maximise impact.
Focus on pushing sustainability up the agenda – proactively exploring what tangible impacts could be effectively delivered.
Activate a series of ESG targeted initiatives – at the project company level, via supply chain forums, and through client engagement.
Collaborate with internal and external stakeholders – gathering and sharing best practice and delivering initiatives with asset-specific impact action plans and funding.
Leverage supply chain relationships – multiplying our impact through effective co-ordination of resources, funding, and capabilities.
Capture data – demonstrating the value generated by initiatives and provide tangible evidence of our impact.
"Through our proactive approach across our project companies, we seek to promote, deliver and monitor meaningful social impact strategies that align with our sustainability priorities, with the aim of creating positive outcomes for those who have access to our assets."
Sustainability case studies
Tyne Pass
Theme
Social & Transport Infrastructure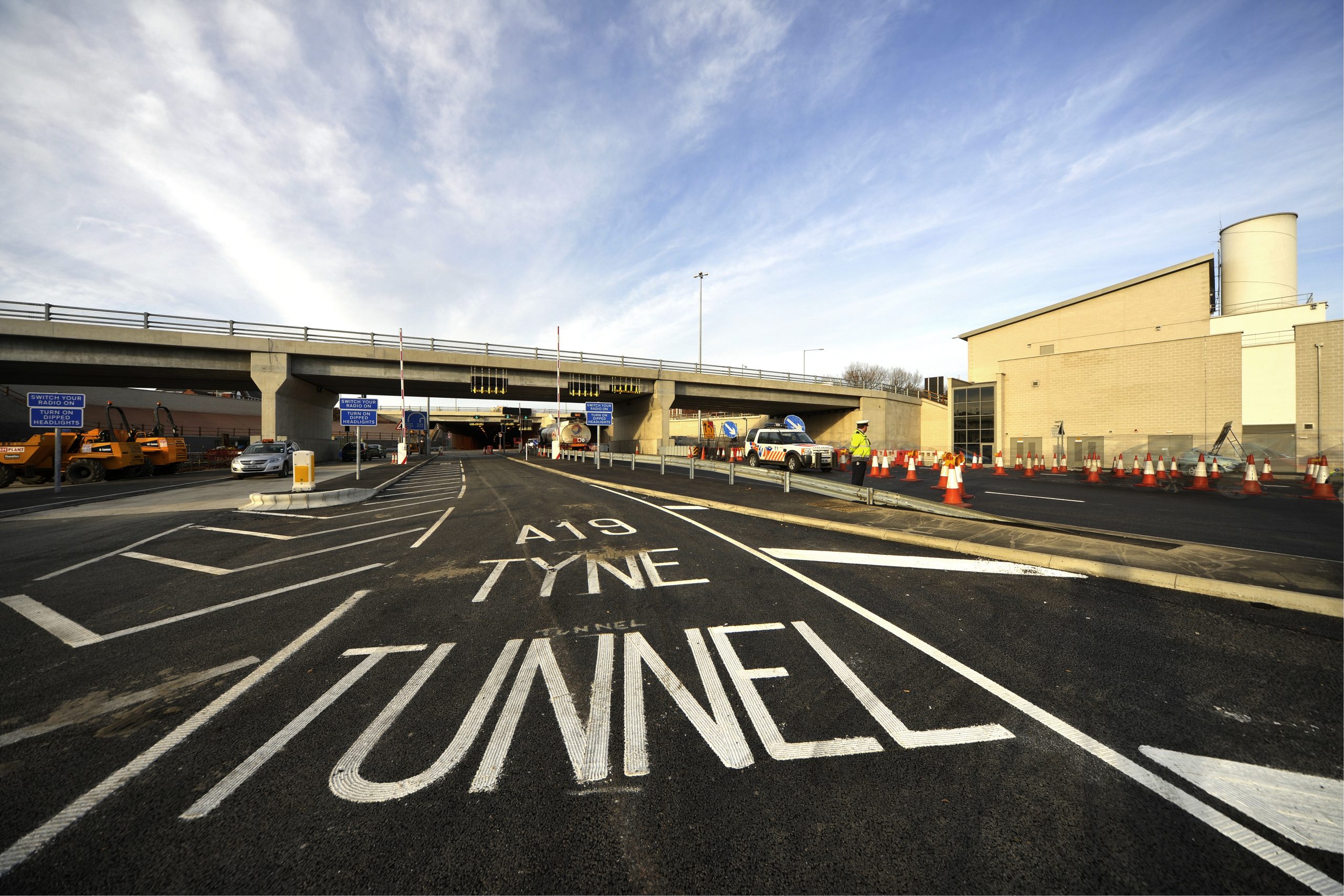 Sustainability case studies
Royal Adelaide Hospital
Asset
Royal Adelaide Hospital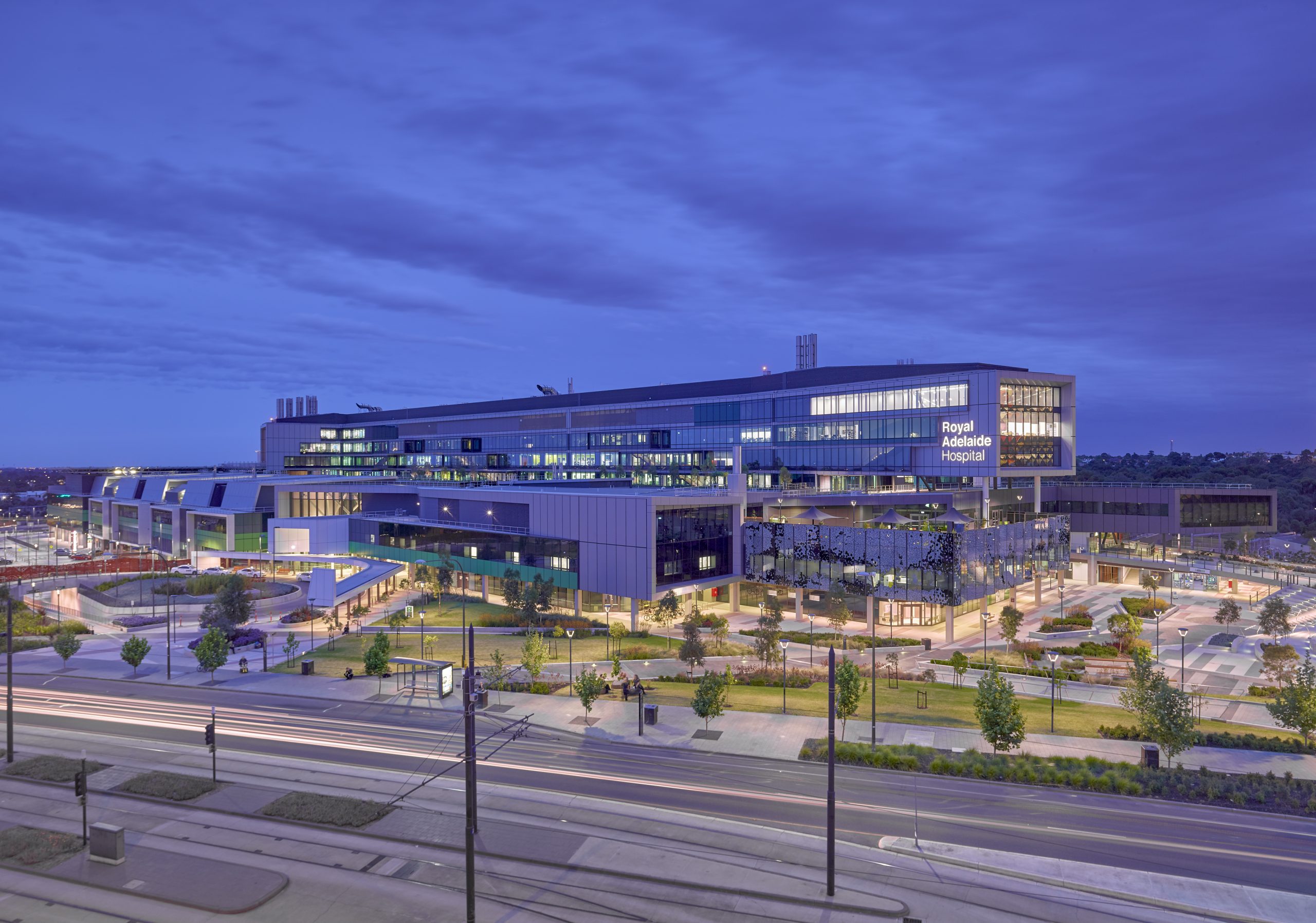 Sustainability case studies
Cádiz Solar Projects
Asset
Cádiz Solar Projects
Theme
Energy Transition & Renewables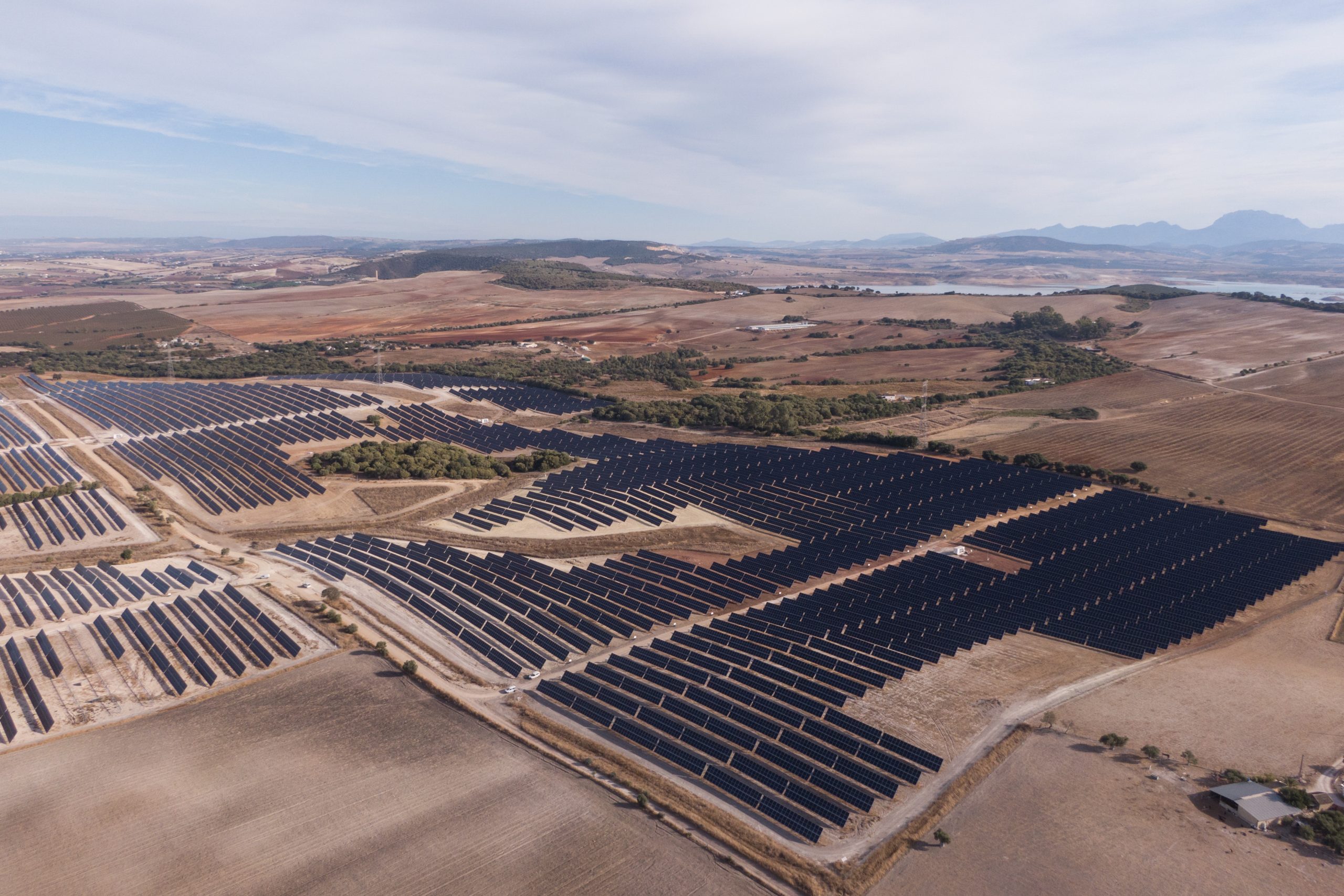 Regular reporting ensures we are accountable. We publish a Sustainability Report annually detailing progress against our ESG objectives. SFDR and TCFD reports for HICL and TRIG can be found on their websites.
* Principles for Responsible Investment ("PRI") ratings are based on following a set of Principles, including incorporating ESG issues into investment analysis, decision-making processes and ownership policies. More information is available at https://www.unpri.org/about-the-pri