Energy Transition & Renewables
An opportunity of significance
100+

renewable energy transactions*

25GW

battery storage pipeline*

3.8GW

net installed capacity across wind, solar, and battery storage*
The generation and storage of clean energy is essential if the world is to achieve its net zero target by 2050.
Decarbonisation and the transition to net-zero remain high on the political and social agenda, however to manage the transition sustainably, much more infrastructure still needs to be developed.
Recent developments in the global energy market have also emphasised the need for both energy efficiency and new energy infrastructure. Russia's invasion of Ukraine revealed Europe's over-dependence on external sources for commodities, like energy, that are critical to the functioning of society.
The elevated energy prices that resulted have highlighted how essential it is that consumers and businesses are able to have reliable access to affordable energy. And due to increasing scale and technological advancements, renewable energy sources like wind and solar have become increasingly cost competitive with fossil-based fuels. Equally, the advancement of technologies for transport and the built environment contribute to a lower reliance on foreign energy sources and achievement of the decarbonization objective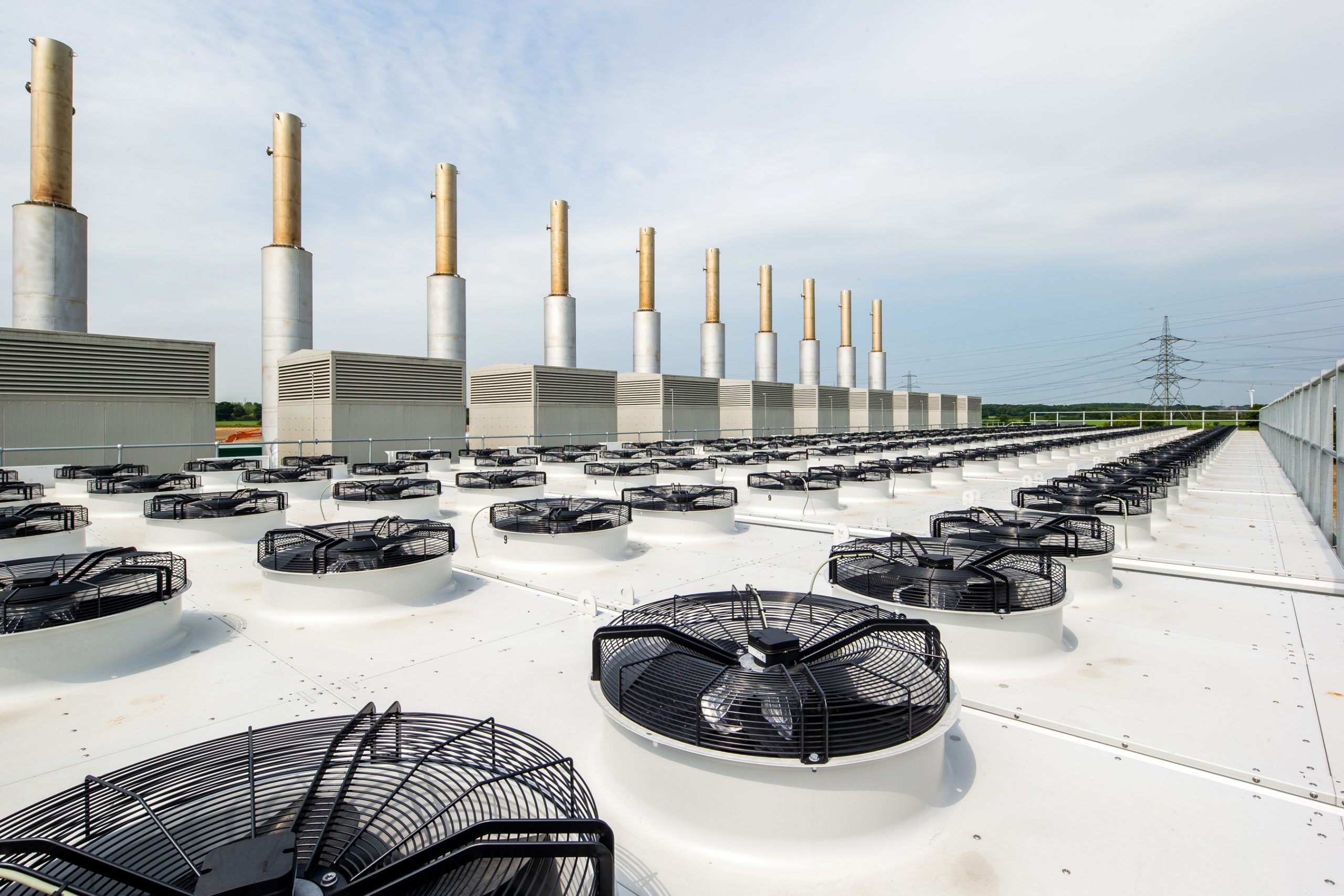 Today, we believe the investment opportunity is stronger than ever before.
A selective approach
The scale of infrastructure that needs to be developed is vast. This allows us to be highly selective in terms of the investments we pursue, across both our capital gain and income strategies. Having invested in renewable energy infrastructure for more than a decade, we're able to apply our skills and experience to both new and existing sectors created by the energy transition.
Opportunities for growth
As intermittent renewable generation capacity grows, so too does the challenge of stabilising the grid. This has created additional opportunities in sectors like battery storage and flexible generation capacity – which InfraRed was an early investor in. As the focus shifts beyond generation to transport, heat and longer term decarbonization, we are pursuing opportunities in a variety of other areas where we see value potential e.g. circular economy infrastructure and electric vehicle charging. And with an established presence in key geographies like the US and Europe, we're well positioned to capitalise on the growth potential driven by recent regulatory developments.
Navigating complexity
Although this sector is rich with opportunity, there are plenty of risks that need to be mitigated – supply chains can be unpredictable, relying on financial engineering can leave investors exposed, and rapid technological advancement makes timing essential. For more than 25 years, we have proven our ability to navigate complex market environments and take full advantage of emerging investment themes, investing with conviction to create and preserve value.

* Our renewable energy portfolio as at October 2022