Our Investment Companies
Investing in core and renewable infrastructure
InfraRed is the investment manager for two listed infrastructure investment companies – HICL & TRIG.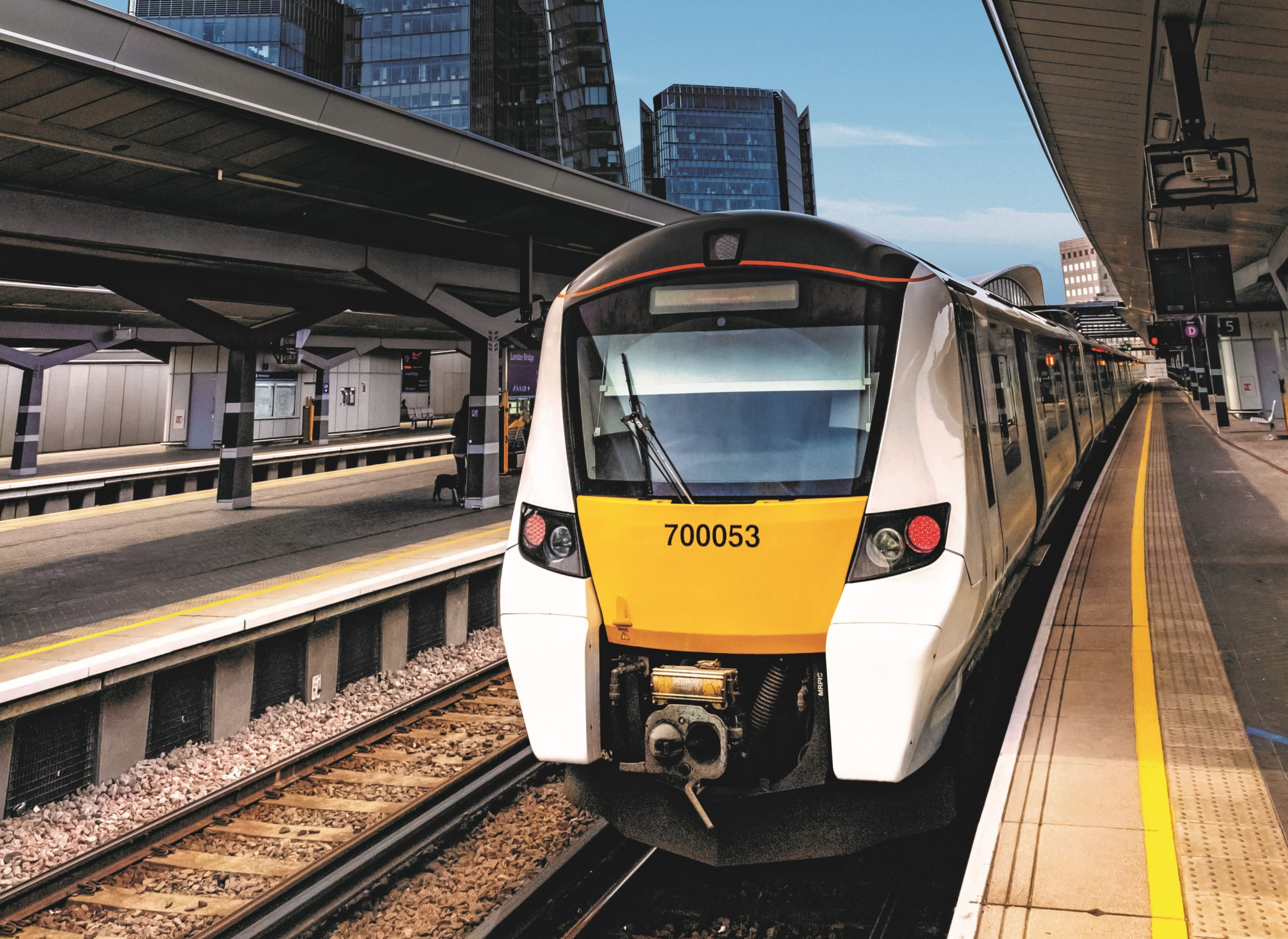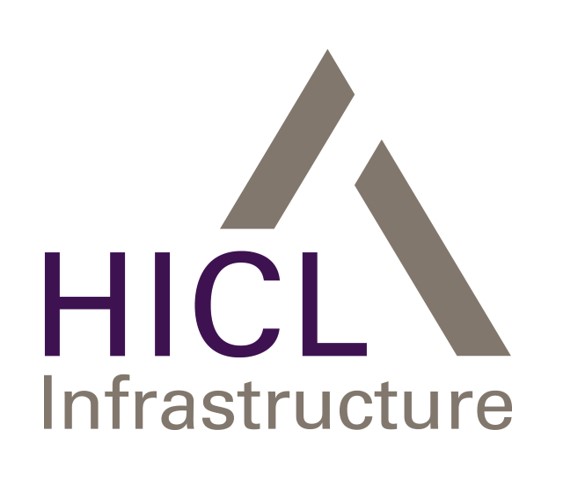 HICL is a FTSE 250, London-listed UK investment company, of which InfraRed is both the investment and operations manager.
The first infrastructure investment company to be listed on the stock exchange – HICL's proposition is to deliver sustainable income and capital growth from a diversified portfolio of investments in core infrastructure that meet society's evolving needs.
The core infrastructure assets HICL invests in are defined by their defensive market positioning, high quality cashflows, and their critical role to society. It has an expertly diversified portfolio with low levels of concentration in any one sector and geography.
HICL adopts an active approach to the management of its assets – seeking to match society's need for well-built, reliable core infrastructure, with the needs of investors seeking stable, long-term returns with positive inflation correlation from socially responsible investments.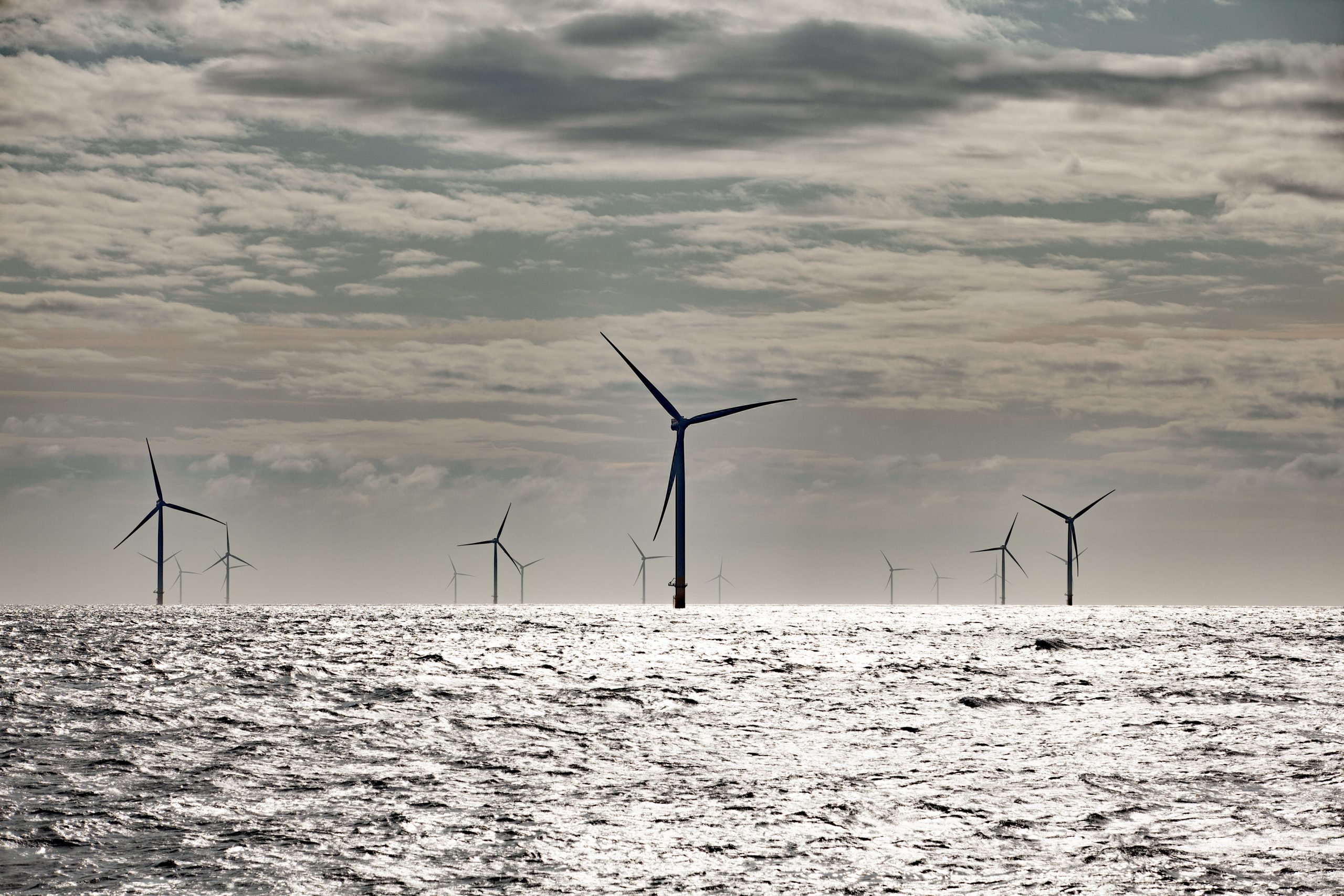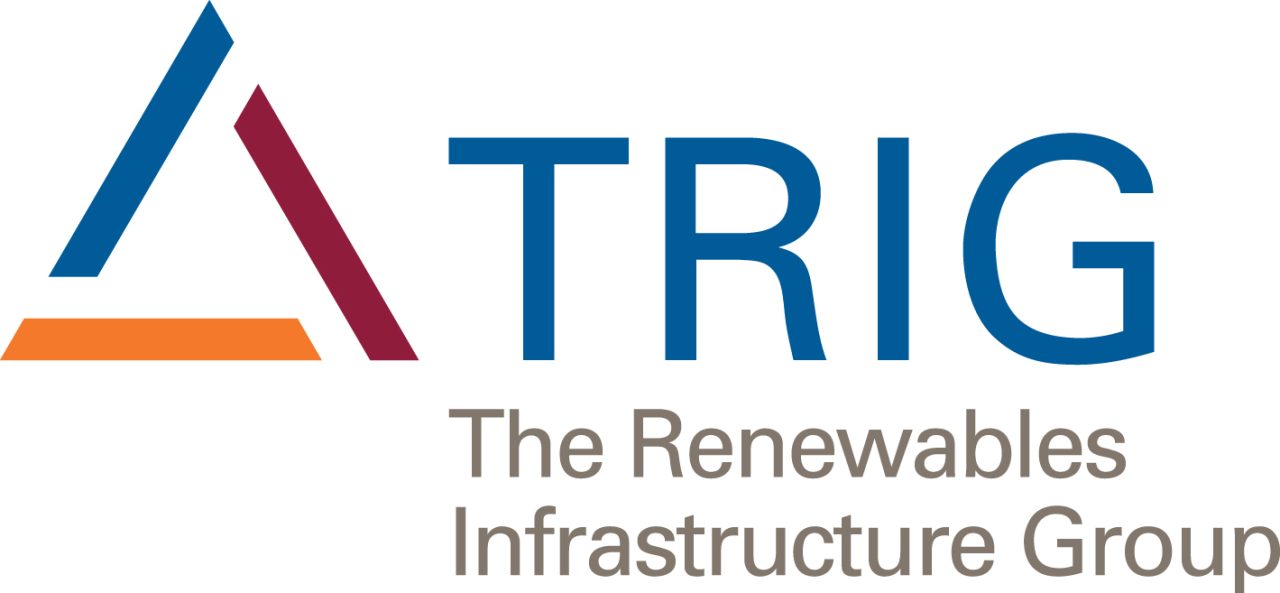 TRIG is a FTSE-250, London-listed UK investment company, of which InfraRed is the investment manager. Renewable Energy Systems (RES) is its operations manager.
One of the first renewable energy investment companies listed on the London Stock Exchange – TRIG's purpose is to generate sustainable returns for its shareholders from a diversified portfolio of renewables infrastructure that contributes towards a net zero carbon future.
TRIG's highly diversified portfolio consists of onshore and offshore wind farms, solar parks and flexible capacity in the UK and across Europe. These assets generate revenues from the sale of electricity and from government-backed green subsidies and benefits.
TRIG has a differentiated approach to portfolio construction, assembling a mix of assets that contribute to the decarbonisation and security of energy in Europe whilst aiming to provide investors with long-term, income-based returns with a positive correlation to inflation.